Put Your Education On Autopilot
Understand the right elements and order that make your education powerful, transformative, and automated.
Determine the right style, type, and technology to use for you to build or upgrade your membership site.
Create a plan to turn your content from one-on-one or group programs into an automated transformation machine.
In our 6 Hour Academy Framework Session, we will dive deep into your students, their needs, and the right framework to get them the transformation they need. You'll come out of this with exactly what you need to start your academy journey OR upgrade your courses to a new level of delivering results!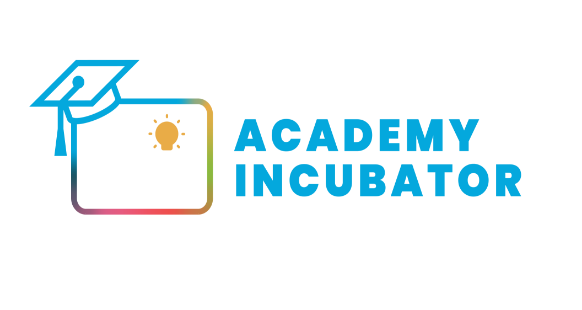 Academy Incubator Impact Accelerator Program
Go from Consultant to Tech Founder in 90 Days Or Less
Get Your Custom Software Built For You & Designed Around Your Students Transformation Journey
This isn't a coaching program or learning exercise. It's a done-for-you program focused on building your new product and platform.


First and foremost, we get to know your existing courses and content so that we can strategize how to transform it into a service-based software product. Then we integrate your courses into a custom-made membership-based platform where users can access the content at their own pace.


But that's not all. Alongside your learning environment, we create custom-coded tools and plugins specifically for the purpose of enhancing your users' experiences. We can create anything from quizzes to trackers to generators to automated bots.

Anything that will provide your users with everything they need to learn, grow, and transform. In this one-of-a-kind custom VIP experience, here's what we do for you: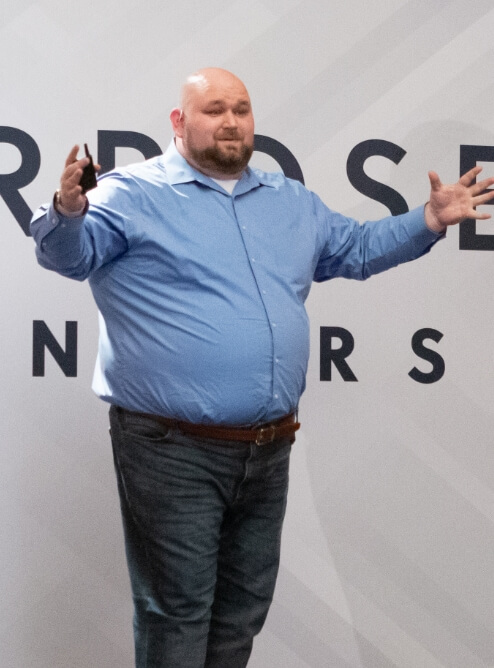 Bring Tim Wolf
to Your Stage
Tim speaks about the future of education and actionable steps to create a transformation machine using technology.
"If you are looking for a thought leader in this field who can really rock the stage around e-learning concepts and not only share stories and wisdom nuggets around it, but share actionable things to put this into motion for your audience, then Tim is your guy. He comes highly recommended. I am so excited at the next opportunity, when I get to see Tim speak on stage."

– Alex Agresta, Purpose Pioneers